TALENTS ARE APPRECIATED AND VALUED AT SENSOR NOTES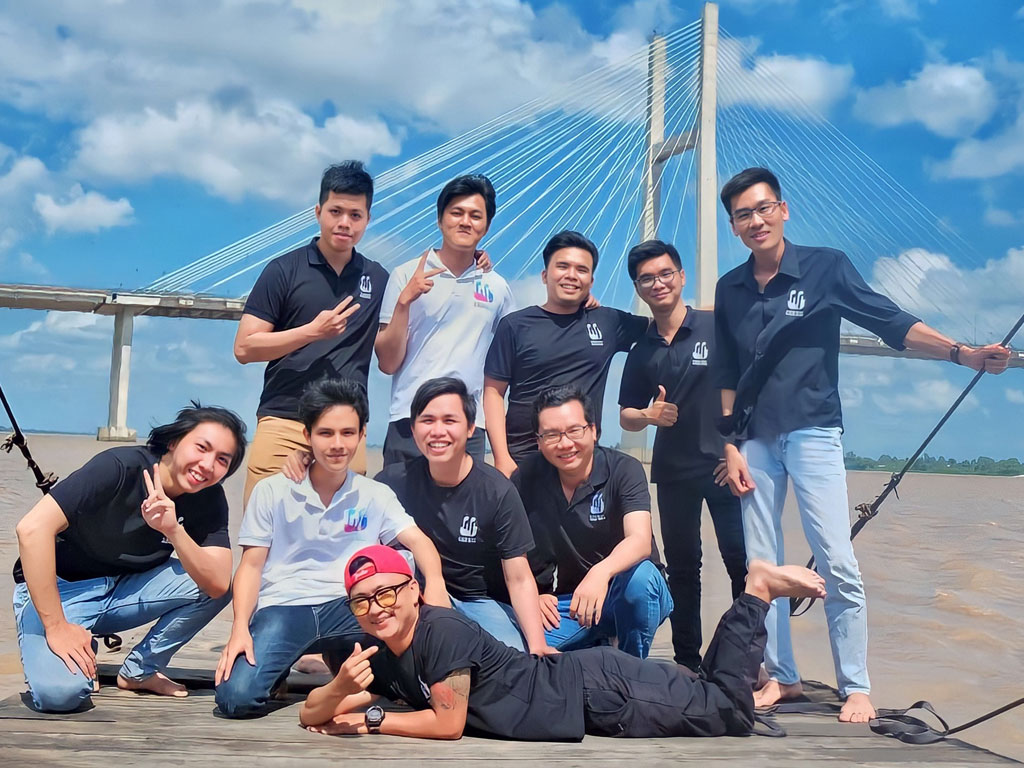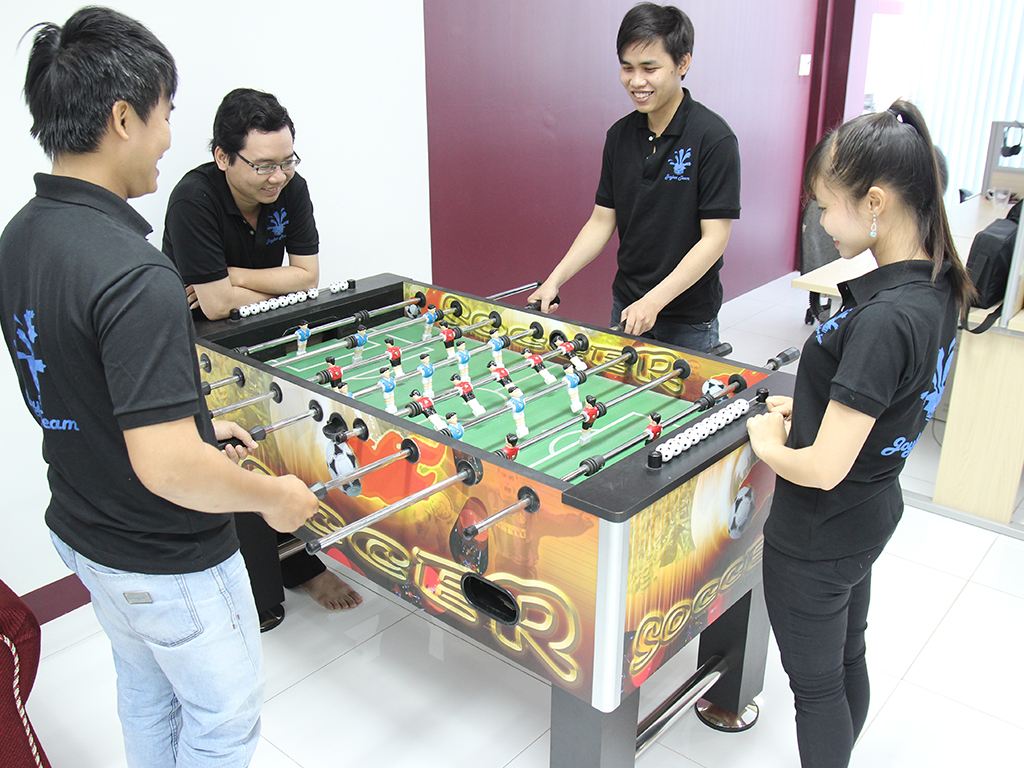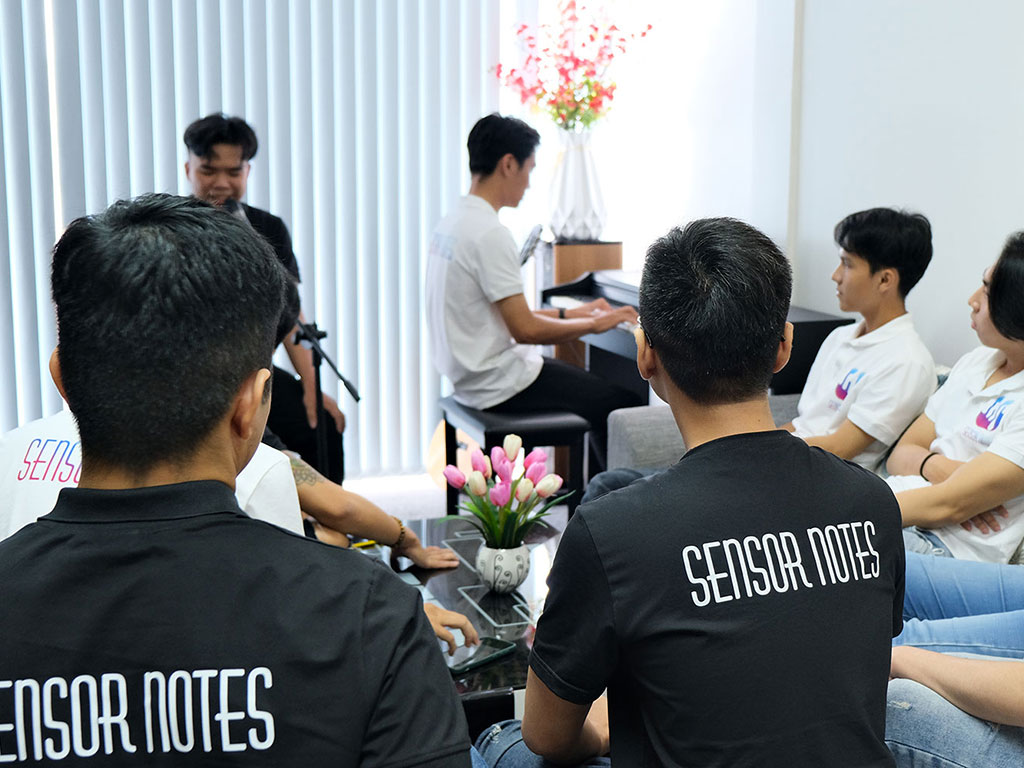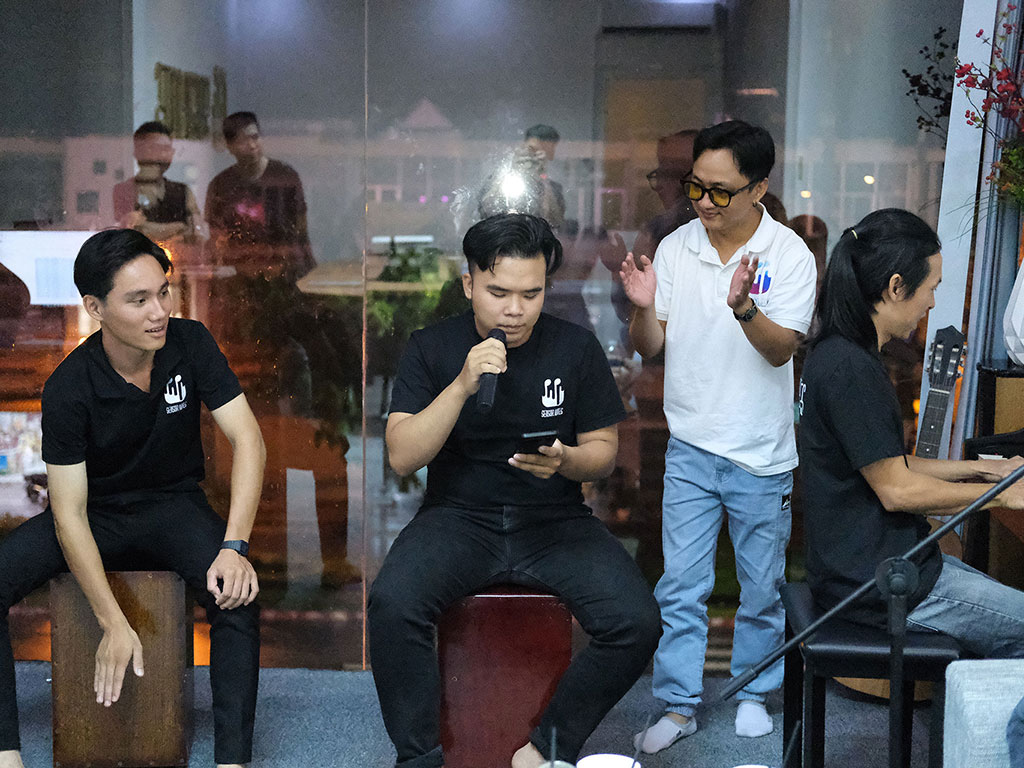 Excellent working environment
We take pride in our vibrant work environment, where everyone can perform and connect through a wide range of activities, like company-wide Roadshow, occasional celebrations, Employee Assistance Program, and more.
Rewarding journey
Your contribution is fairly valued at Sensor Notes. Experience our competitive Total Rewards package, including: team-building budget, Flexi-Budget for personal spending, performance bonus, and recognition awards.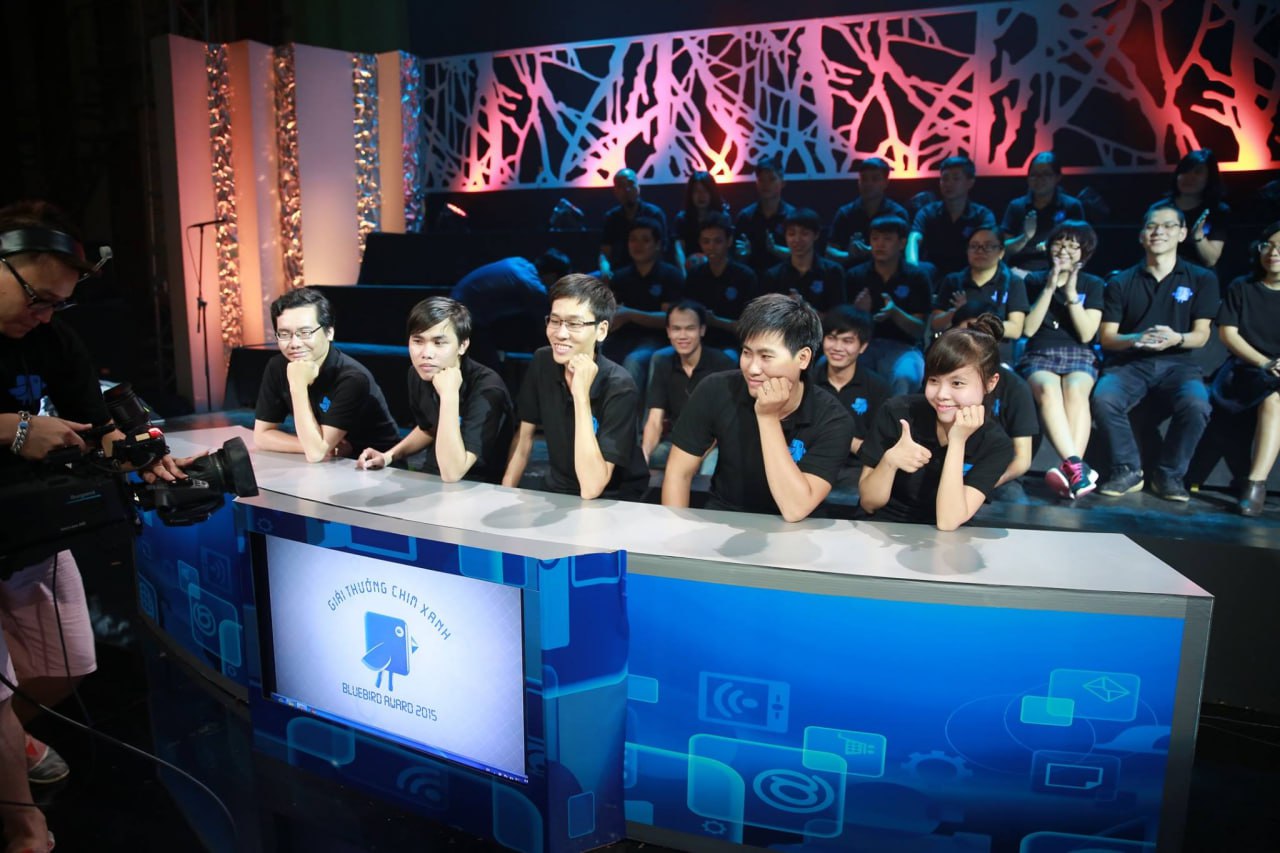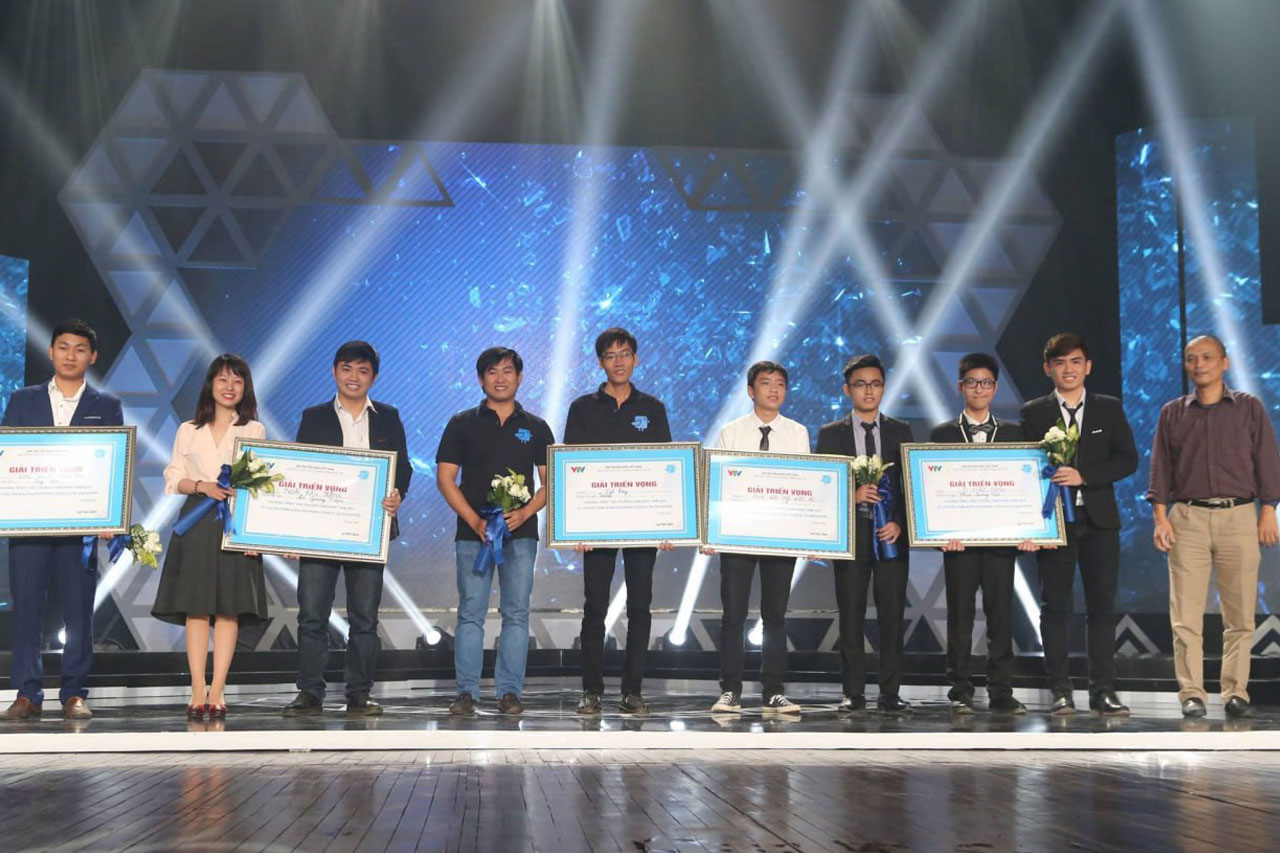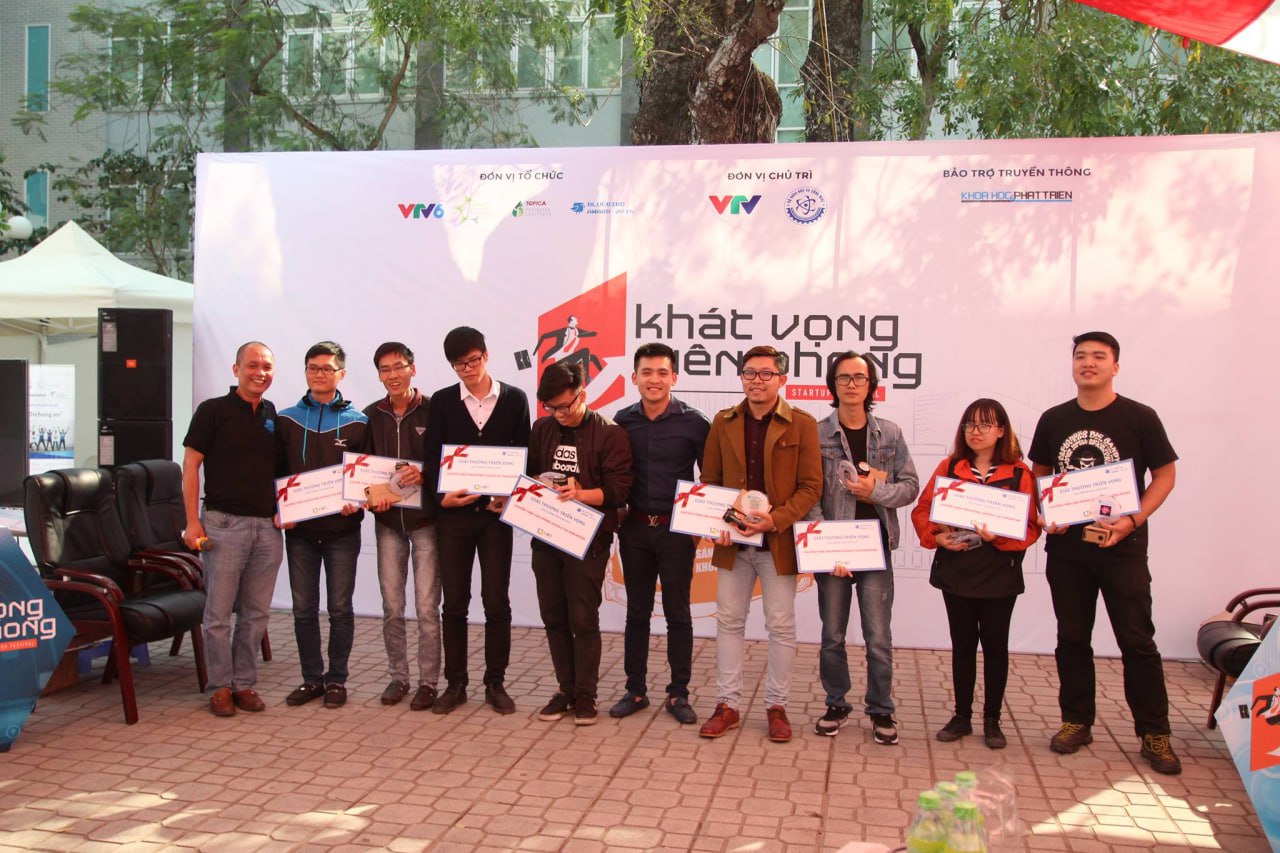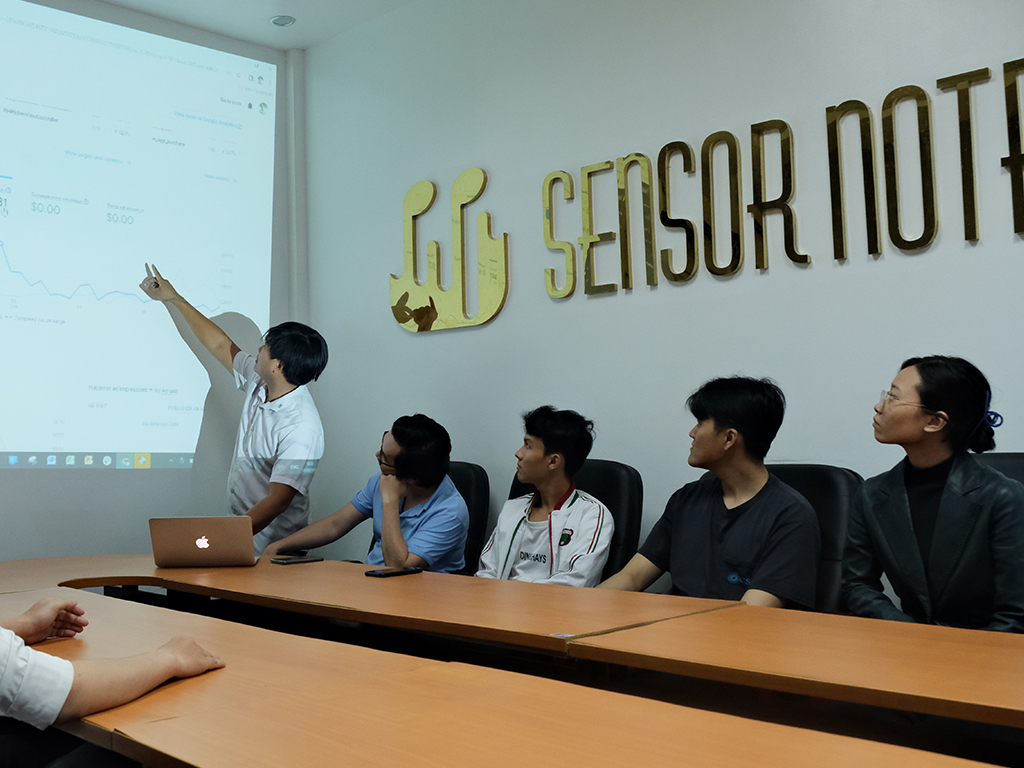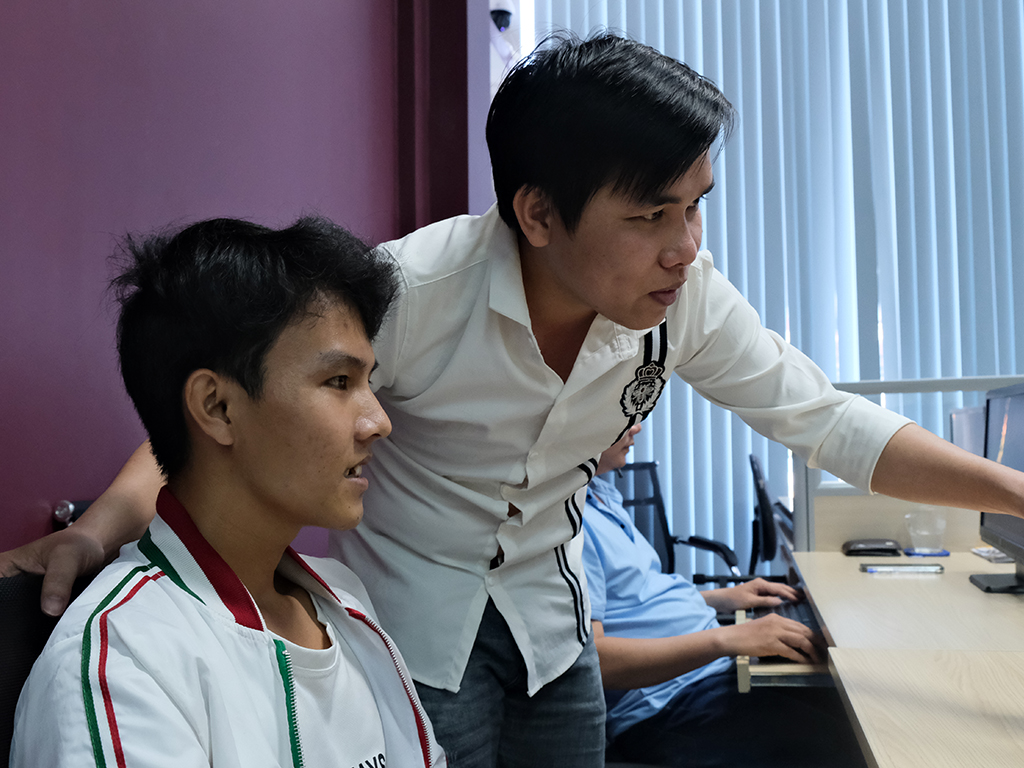 Learn & Grow opportunities
All members come to Sensor Notes are equipped with opportunities to learn, challenge and grow themselves. We provide career development pathway, workshops and coaching programs, tailored to fit with every learning needs.
Music-first culture
Music makes our heart beat. You will fully immerse in music through our products.